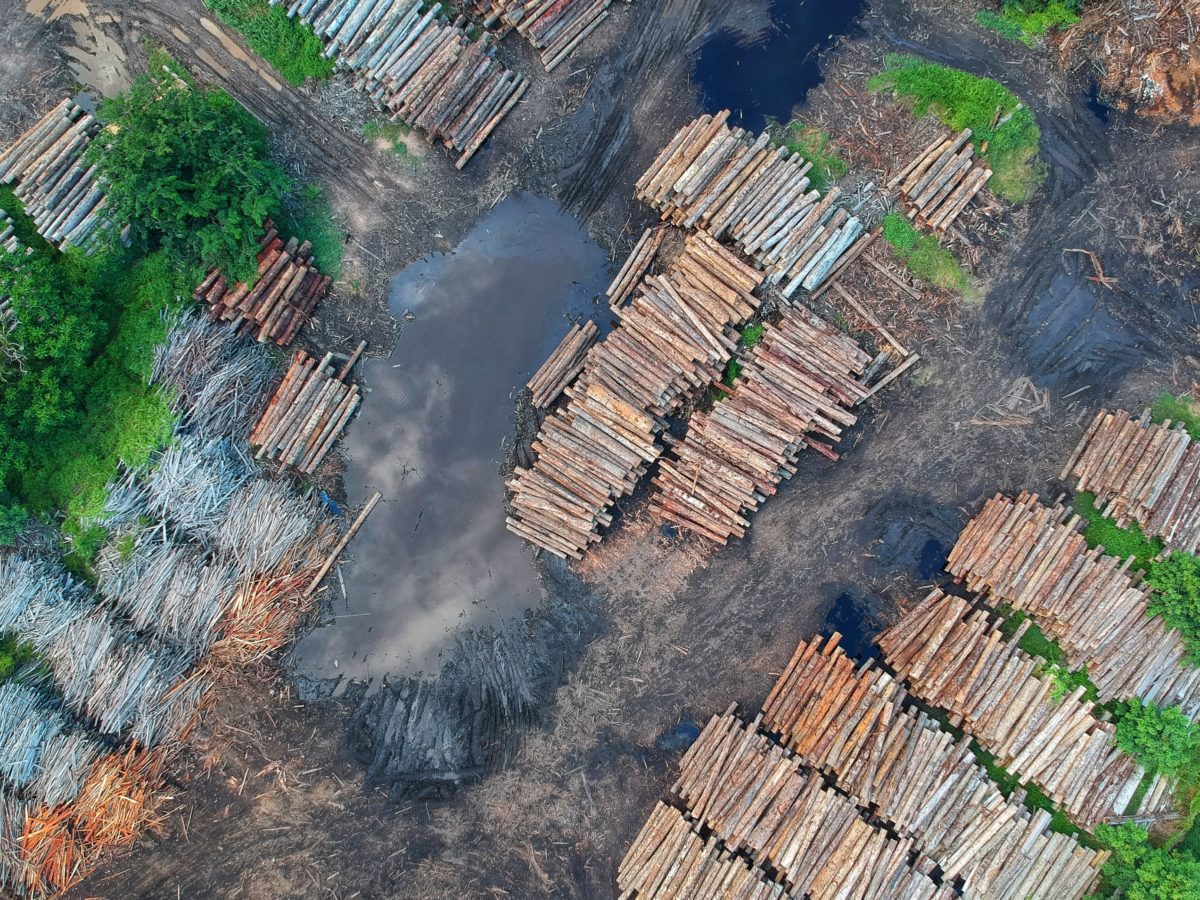 Climate & Company at UNCCD COP15
May 23, 2022
Last week, Climate & Company joined the United Nations Convention to Combat Desertification COP15 in Abijad, Côte d'Ivoire. Together with our colleagues from the network Le Kollektiv, Climate & Company was invited by the Federal Ministry of Environment of Nigeria to take part in the side event "Scaling up degraded lands revitalization through large-scale LDN bankable investments and tracking progress on the ground from space".
We presented how earth observations, using remote sensing techniques and satellite data, can support projects combating desertification in Africa and around the world. And specifically, how in this context sustainable finance can be used to enhance environmental protection.
Le Kollektiv is a Consortium by Prométhée consisting currently of 9 European companies dedicated, amongst other topics, to monitoring the restoration of degraded lands with the help of satellite data in projects such as the Great Grean Wall.
About 70 people attended the event among them delegates from African and Latin American countries, accredited officials from Ministries of environment, UN agencies, Civil Society Organizations, Environmental NGOs, Nature based Solutions and Climate Investment Funds and some scientific organizations.