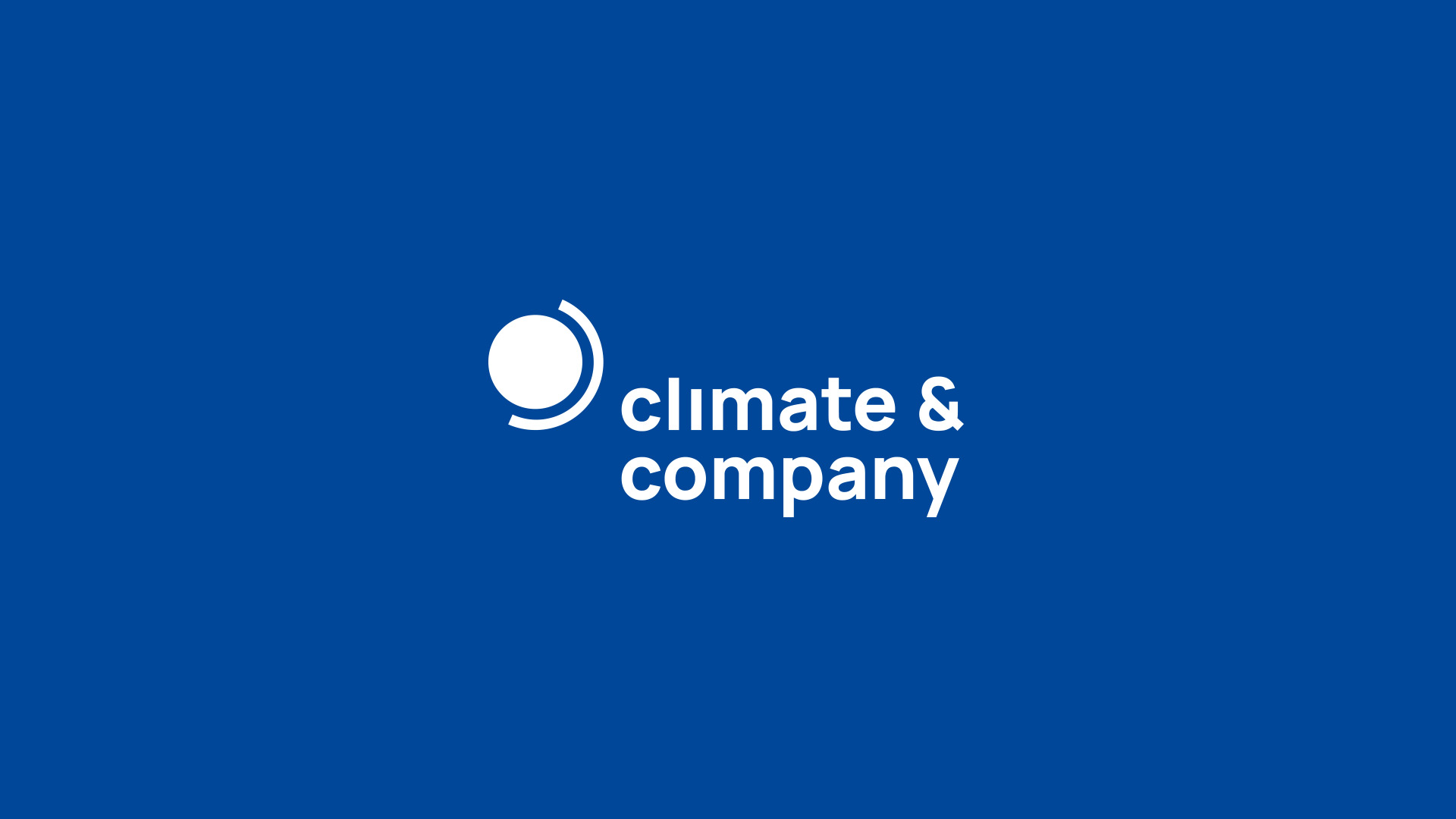 CEE Sustainable Finance Summit 2022
April 26, 2022
The CEE Sustainable Finance Summit is back in a new, hybrid form and you can already register to attend the sessions live!
This May, we are partnering with the International Sustainable Finance Centre in Prague on their much-awaited flagship event 'CEE Sustainable Finance Summit 2022'.
After the success of last year's online summit with 74 speakers from different sectors, this year you can look forward to a five-day conference from Monday, May 16th to Friday, May 20th with exceptional guest experts from the banking, energy and finance sectors. The conference will be held in a hybrid format, with in-person sessions (invite-only) at the Augustine Hotel in Mala Strana and a live online broadcast for the general public.
Our CEO Ingmar Juergens will join the first day of the conference in Prague, on the theme of Sustainable Finance. If you are interested in what is the future of sustainability reporting & disclosure regulations in the EU and in the US, and to curious to understand whether there is hope that these standards will converge going forward to enhance comparability and transparency on both sides of the Atlantic, then this session is for you:
'Future of Sustainability Standards: alignment and convergence or multiplication and divergence?'
Featuring also Eila Kreivi, Chief Sustainable Finance Advisor, European Investment Bank and Victor van Hoorn, Executive Director, Eurosif as speakers and Nadia Humphreys, Business Manager, Sustainable Finance Solutions as moderator.