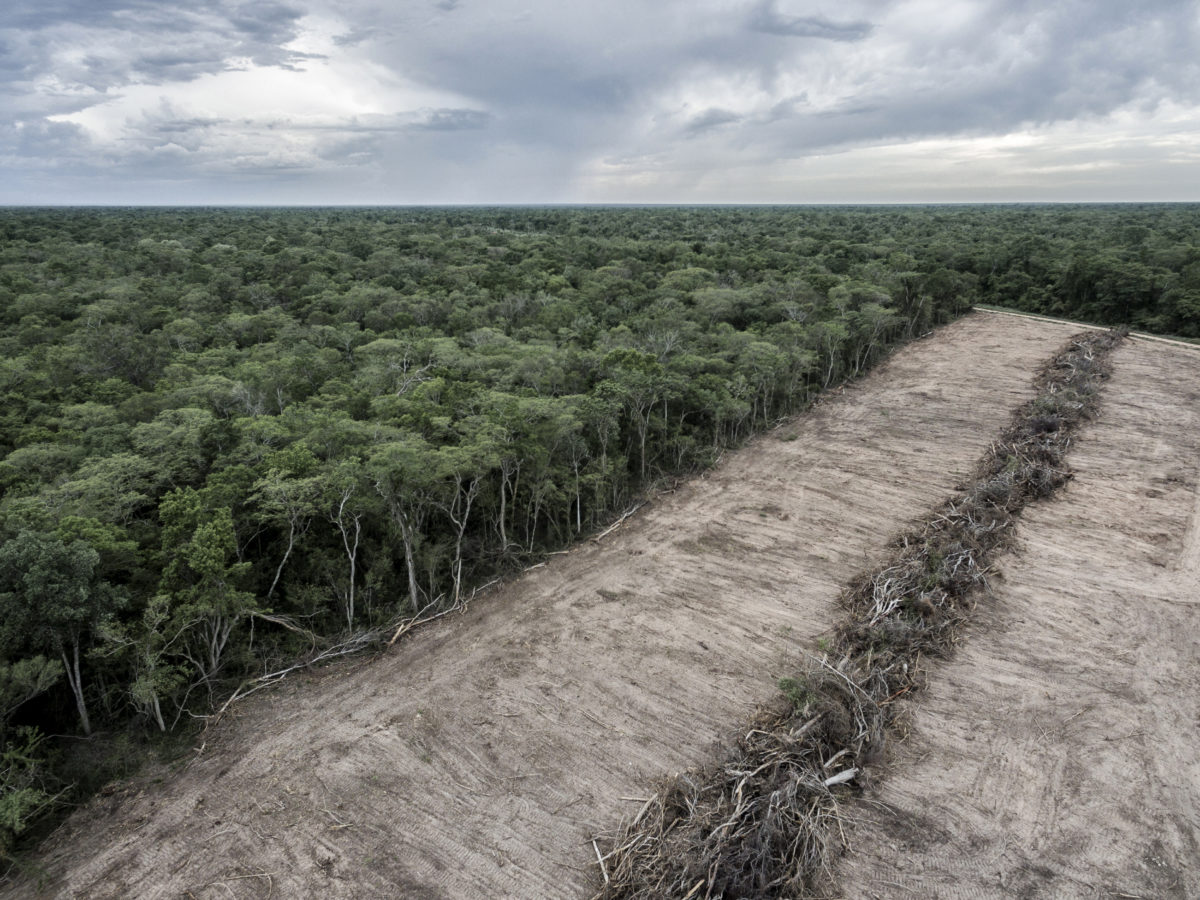 O Regulamento da União Europeia para Produtos Livres de Desmatamento (EUDR) – Informações para grupos de interesse no Brasil
June 1, 2023
O objetivo desta nota técnica é fornecer um resumo das informações relevantes sobre o Regulamento da União Europeia (UE) para Produtos Livres de Desmatamento (EUDR) para grupos de interesse (stakeholders) no Brasil. Nesta nota técnica apresentamos o escopo do EUDR, os requisitos de due diligence para desmatamento, um cronograma da aplicação do regulamento bem como os aspectos ainda em desenvolvimento ou a serem revistos. Considerando que os operadores e comerciantes no Brasil (e ao nível global) devem cumprir o EUDR até o final de 2024 ao exportarem certas commodities à UE, este documento visa apoiar ações preparatórias a serem tomadas pelos grupos de interesse implicados
Você pode encontrar a nota técnica em português aqui.
The objective of this technical note is to provide a summary of relevant information on the European Union (EU) Regulation for Deforestation-Free Products (EUDR) to stakeholders in Brazil. In this technical note, we present the scope of the EUDR, the deforestation due diligence requirements, a timeline for its application and the aspects which are still under development or to be reviewed. Operators and traders in Brazil (and globally) are expected to abide by the EUDR by the end of 2024 when exporting certain commodities to the EU, this document aims to support preparatory actions of the affected stakeholders.
You can find the technical note in English, here.
También hemos adaptado esta Nota Técnica para nuestros lectores hispanohablante, aquí.