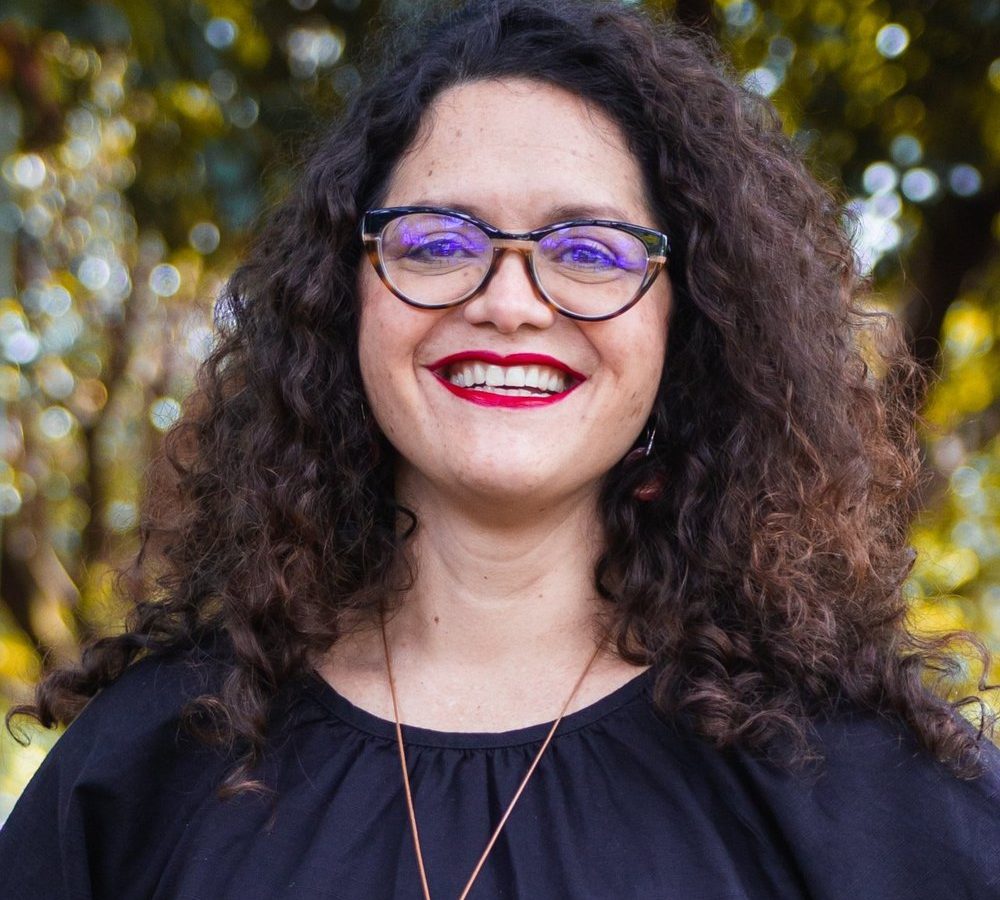 With over 20 years of experience in international communication, Catharina joined Climate & Company in July 2022 as a Senior Advisor. She specialises in international cooperation and Brazilian policy and her previous work experience includes almost 10 years at GIZ Brazil as Communications Officer responsible for guidance on institutional transitions; coordination of the Amazon Region participation in Rio +20; positioning of International Organisation for Migration in Brazil – IOM, and more. In 2019, Catharina became partner at Mais Argumumento, advising and contributing to  institutional communication projects of Brazilian and international governmental and civil-society organisations on ESG, climate, energy and sustainable business.
Catharina is a PhD Candidate in Political Communication in Lisbon, where she currently lives, she holds a Masters in Intercultural Education from the Freie University in Berlin, and offers intercultural training. In her spare time, she loves baking, and travelling with her family.
Some examples of her publications covering the topics of climate and sustainable business are available online (in Portuguese) public policy on climate; journalist guide on green recovery and climate.