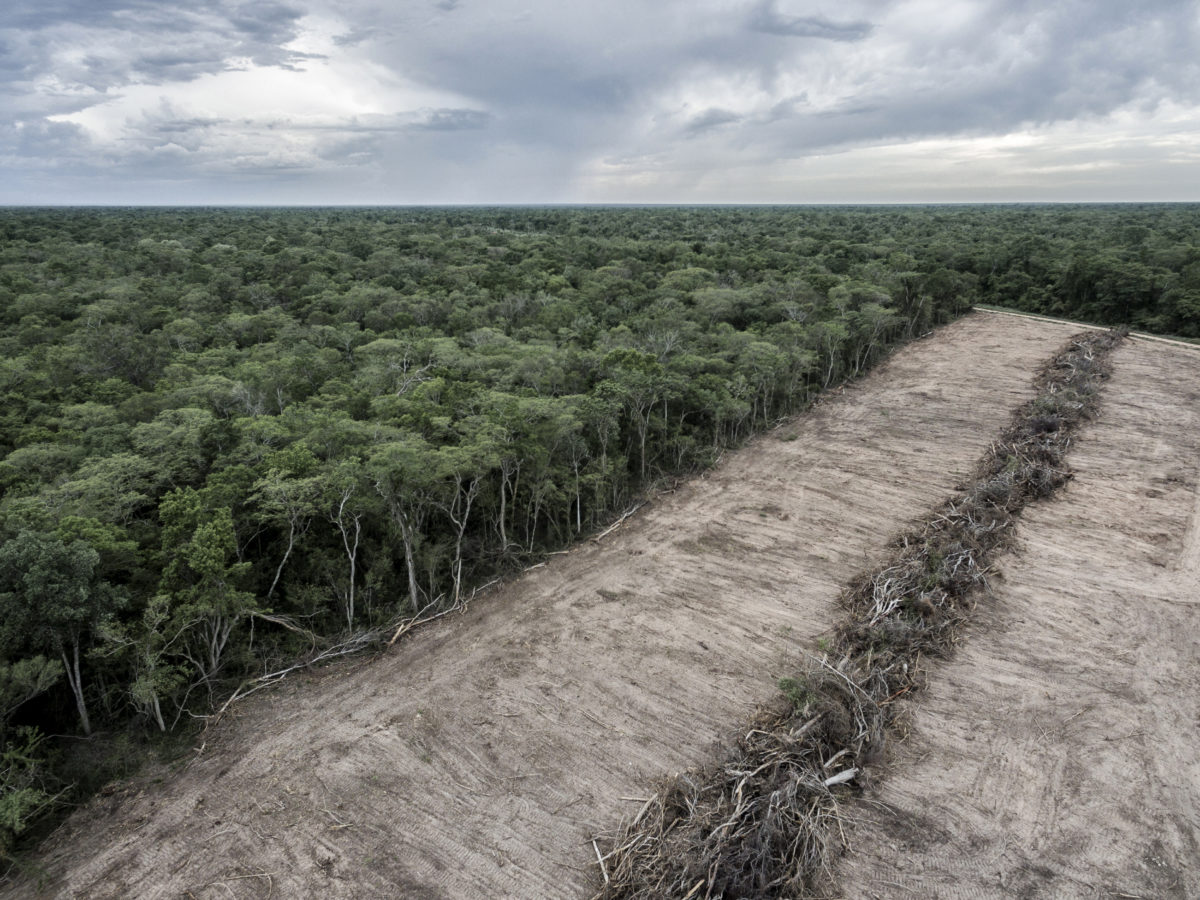 read paper
Bridging sustainable finance and sustainable land use initiatives to reduce deforestation: An overview of EU and Brazilian legislation
November 28, 2022
Land use change contributes to 23% of global emissions and leads to high biodiversity loss – especially deforestation is a major threat to both. Sustainable finance is about "shifting the trillions" from unsustainable towards sustainable economic activities.
So how can the sustainable finance toolbox support transformation in the land-use sector? What are the EU's plans to halt deforestation caused through its supply chains? And what regulations are in place in Brazil to foster sustainable land use and reduce deforestation?
With this brief, our team at Climate & Company, together with our partners Tropical Forest Alliance, Amigos da Terra – Amazônia Brasileira, and Climate Focus, aim to support regulatory cooperation between Brazil and the European Union – a cooperation that has enormous potential for significant impact along supply chains.
Brazil plays an important role in the successful implementation of the European Green Deal. EU regulations are important for Brazil due to close economic and commercial relations. At the same time it is necessary for actors in the EU to have a good understanding of existing and proposed regulatory frameworks and initiatives in Brazil, as one of the most important countries in which high-deforestation risk commodities imported into the EU are produced. An intensive exchange of information and knowledge can lead to greater cooperation and integration between these jurisdictions and facilitate effective implementation of new regulations by market actors. Investing in transparency and sustainable value chains brings benefits for companies as it reduces financial risks resulting in overall social gain.
Please find the document "Bridging sustainable finance and sustainable land use initiatives to reduce deforestation: An overview of EU and Brazilian legislation" here at Climate & Company (English version) or the Portuguese version to download or read.
This document was prepared as a cooperation of several institutions and around 40 individuals involved in drafting and reviewing. We want to highlight this very fruitful collaborative approach and like to express our most heartfelt thanks for all the highly valuable contributions.