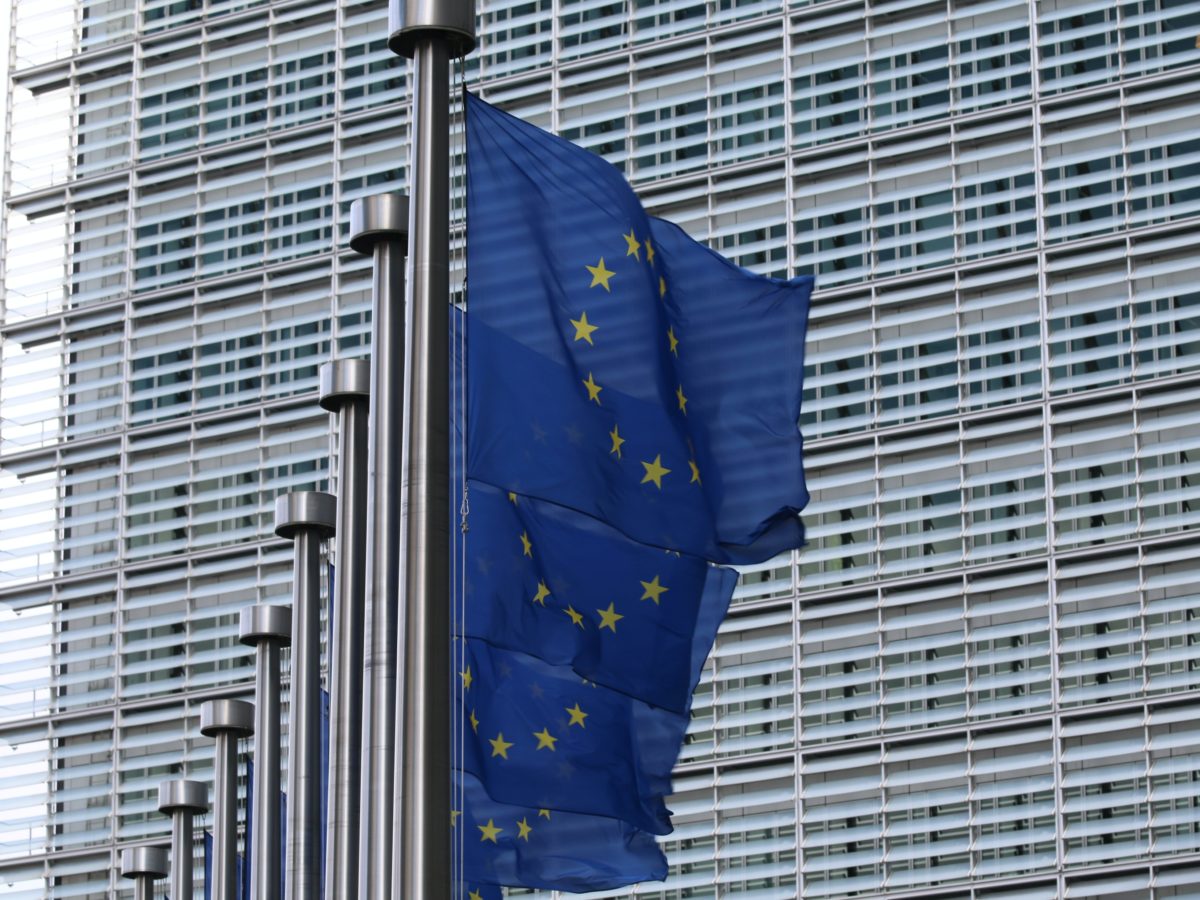 Joint Letter from Academics to the European Commission in relation to the ESRS Public Consultation
July 13, 2023
No fewer than 18 leading academics from 12 universities have signed a joint letter to the European Commission explaining why the Draft Delegated Act on the EU Sustainability Reporting Standards (ESRS) falls short of the Commission's stated goal that the Corporate Sustainability Reporting Directive (CSRD) "modernises and strengthens the rules concerning the social and environmental information companies have to report".  Climate & Company helped to draft and coordinate the co-signing of this letter. The main points are that:
The European Commission proposed the CSRD as an improvement and successor to the Non-Financial Reporting Directive (NFRD). But, with the proposed changes, the CSRD is likely to repeat the same mistakes as its predecessor.
The changes aim to lower the reporting burden for companies, but there is no scientific evidence provided why the specific changes are the most effective ones in this regard. There is even a reason to believe that it may even lead to an increase of the reporting burden.
You will find the full justification for these arguments here.