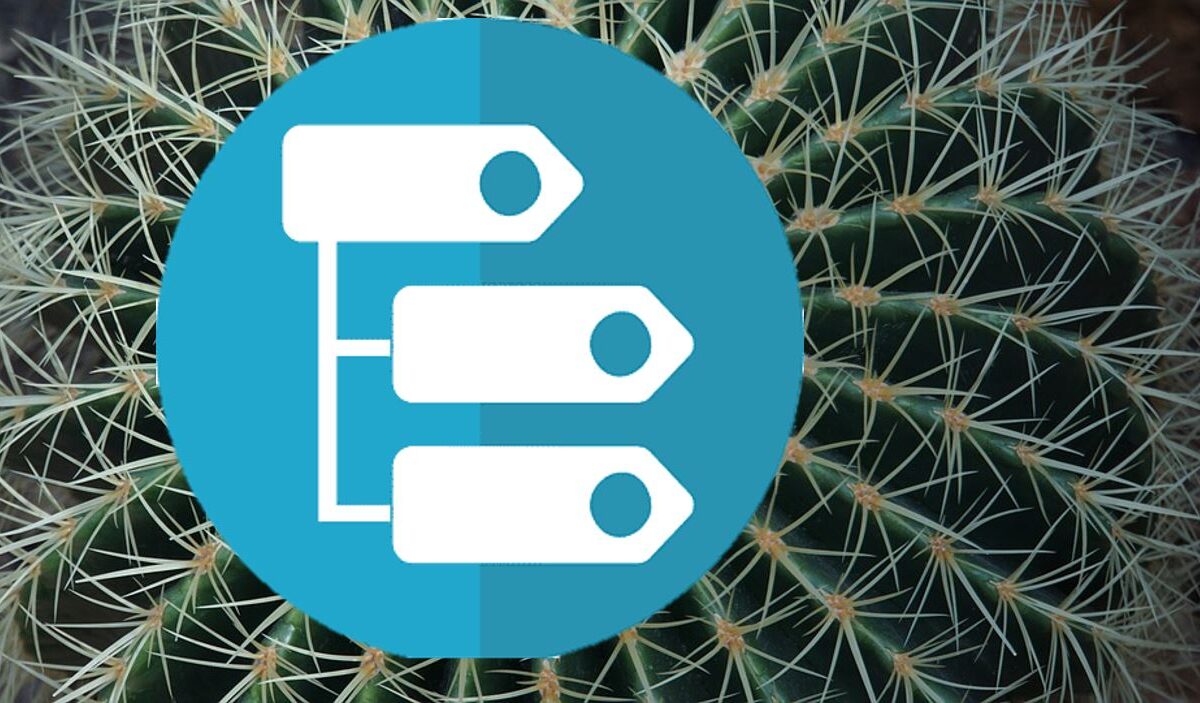 read paper
Public Consultation: Feedback on the Draft Taxonomy Delegated Act
May 3, 2023
What's in it?
In this publication, we provide several messages on what is, and what is not, in the European Commission's Draft Taxonomy Delegated Act. Building on our continuous involvement in Taxonomy regarding biodiversity (through the Platform on Sustainable Finance and consultations) our first three messages highlight that:
high-impact sectors are left out, despite technical screening criteria already being available for adoption.
supply chains are still insufficiently addressed and create problems for policy coherence,
biodiversity offsets need to be removed.
Additionally, we share our concerns regarding the inland passenger/freight water transport and aviation activities, and the weakening of Appendix C.
Read about all of this and more in our report (link above)