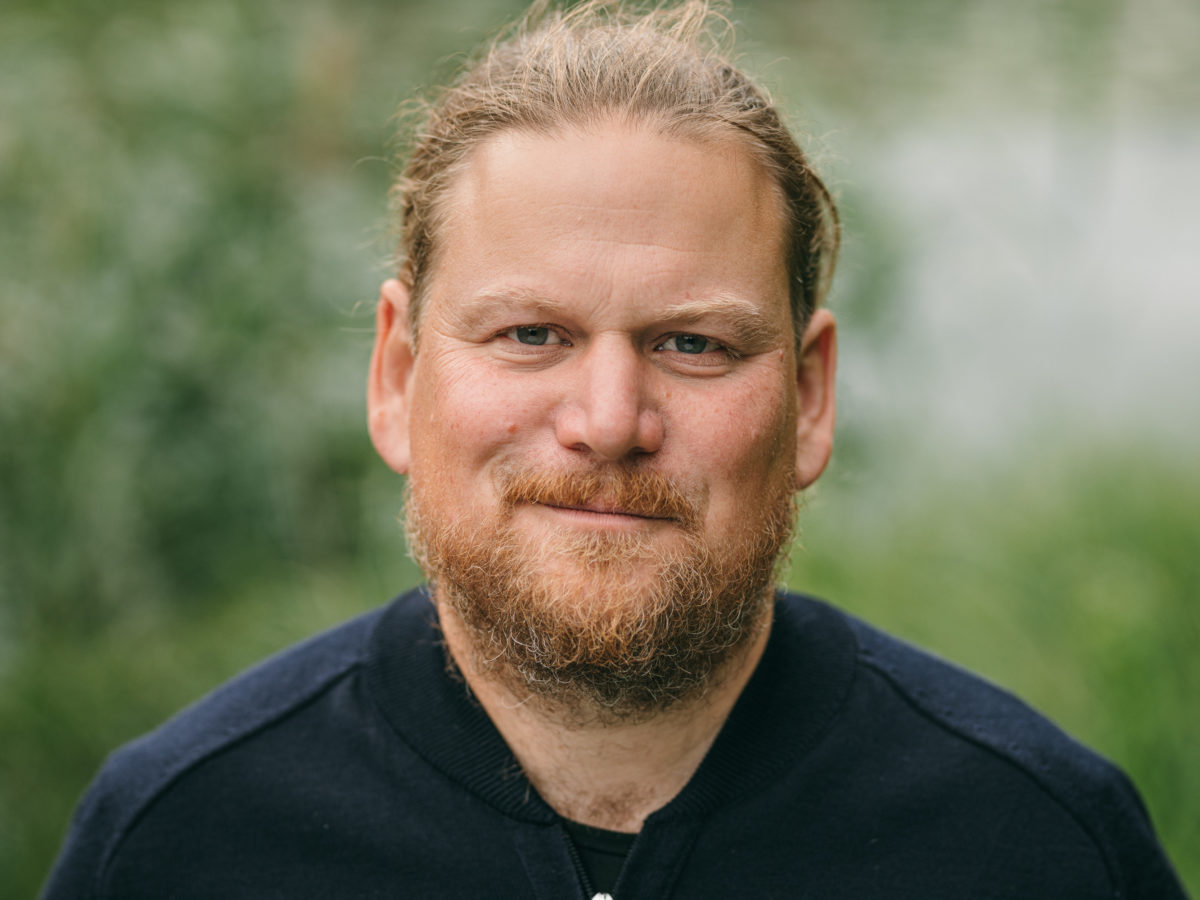 Having started his first climate change job in 1998, our CEO Ingmar is one of the pioneers of carbon finance and one of the most experienced experts in the field of climate economics and sustainable finance. He spent most of 2002-2017 in increasingly responsible positions within the OECD, the UN (FAO) and the EU Commission, and Ingmar is amongst the very few experts covering the entire range of climate policy and finance dossiers; from adaptation, to mitigation, finance and policy to the modelling of climate change impacts and the economics of climate change.​
A champion of evidence-based decision making, Ingmar has kept his analytical edge throughout his career, publishing applied work about climate policy, finance and economics in areas spanning from land use,  industry, the energy sector, and the financial markets. His unique mix of science, finance and policy skills have enabled him to play key (typically low-profile) roles in crucial policy processes at national, EU and the international level. He has been working as an observer with the German government's sustainable finance advisory committee, has served as Sherpa (and "biodiversity lead") in the EU sustainable finance platform and is a member of one of EFRAG's expert working groups for drafting the European sustainability reporting standards.​
Ingmar co-founded the Sustainable Finance Research Platform and is a member of the scientific advisory group of Germany's #1 sustainable finance association (VFU) and vice chair of the board of Germanwatch (Germany's leading NGOs in the field of international climate policy, corporate social responsibility, food security and sustainable finance).​