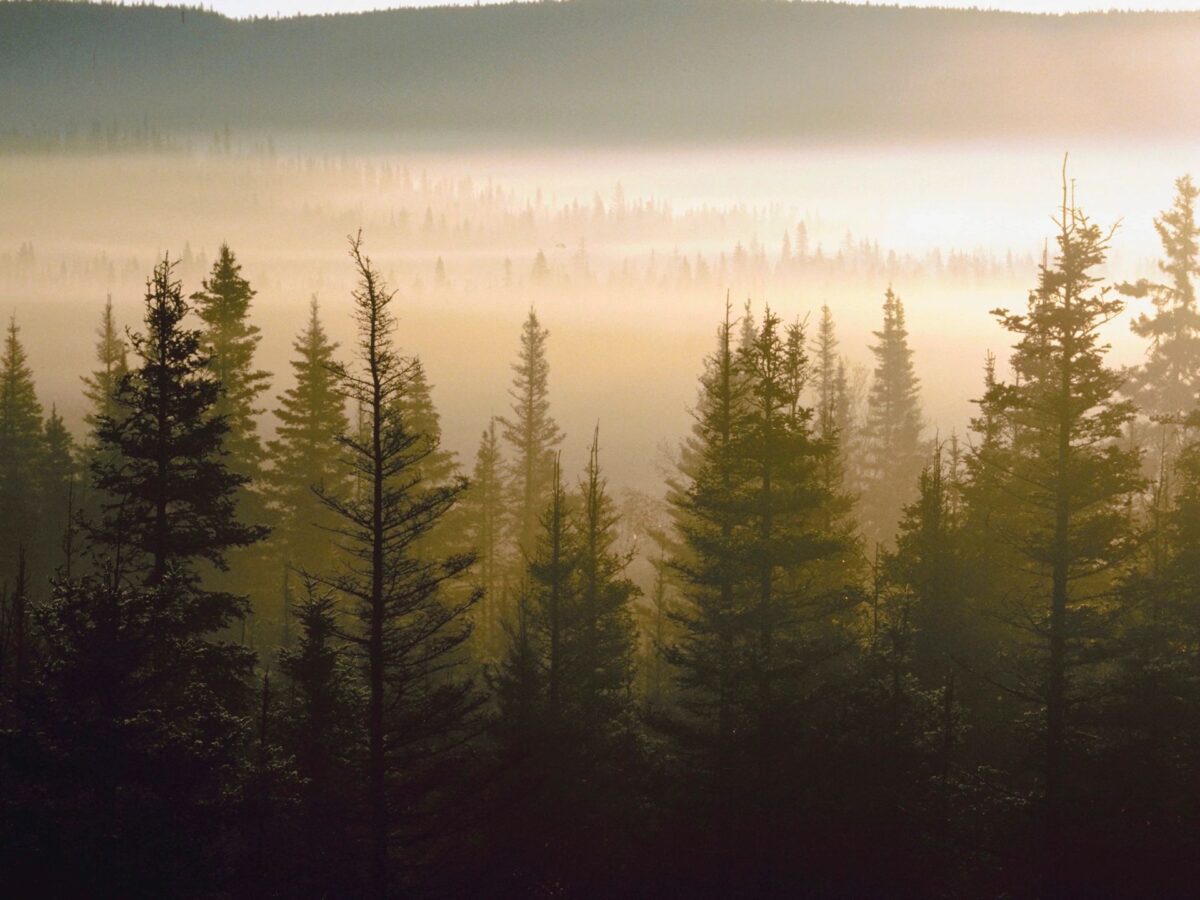 read paper
The inclusion of financial institutions in mandatory sustainability due diligence
May 22, 2023
This policy brief sheds light on why mandatory sustainability due diligence for financial institutions is key to reach the goals of the EU Green Deal, while providing a clear and useful framework for financial institutions themselves.
We identified a concise set of arguments for introducing mandatory sustainability due diligence in the financial sector:
Voluntary commitments have not been enough.
Financial institutions need a level-playing field.
Policy coherence is key for an effective and efficient framework.
This policy brief also provides concrete options for improving the CSDDD, ahead of the Trilogue negotiations. These touch upon:
The definition of the value chain of financial institutions;
The limitation to pre-contractual identification of actual and potential adverse impacts ;
The obligation to terminate "business relationships";
The specific measures to be taken by institutional investors and asset managers.