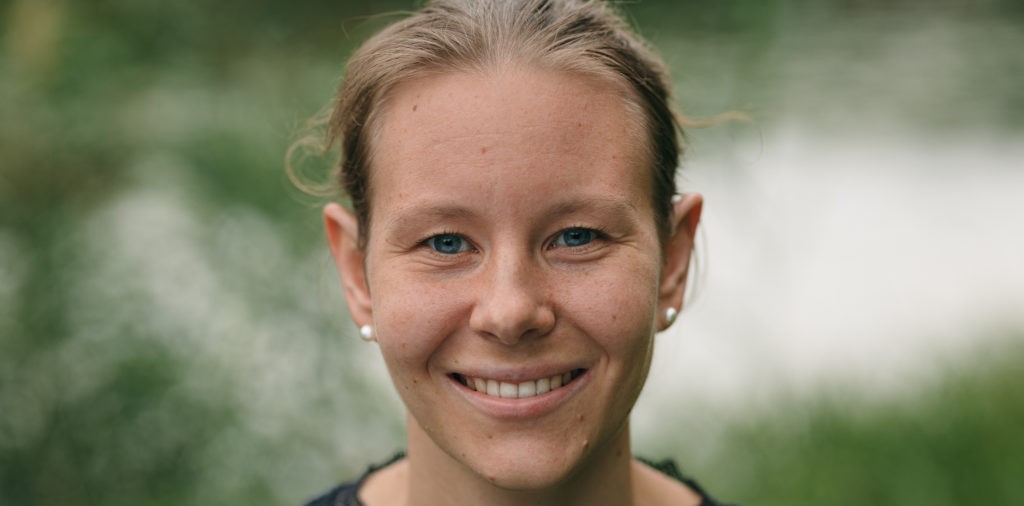 Farewell, Katharina!
April 12, 2023
Sometimes you have to let go and sometimes it is time to move on and tackle new challenges. Katharina has been part of the Climate & Company family since 01.10.2020 as an Analyst, and played a key role over the years in shaping and developing Climate & Company into one of Europe's leading sustainable finance think-tanks. With her dedication and intellectual leadership, she was part of, or led, a number of pioneering sustainable finance projects, including: 
Katharina has been with us since our early days and her valuable contribution to Climate & Company means that we feel like we're losing a family member but we're happy that the experience she gained with us is propelling her to new heights at the German Federal Ministry of Finance in Berlin.  
This is a huge career move for her and we're just as excited for her as she is. Thank you so much for all you've done for us, Katharina. We're sure that the German government will value your work and skills as much as we have. 
Here's what Katharina had to say:  
I am sad to be leaving Climate & Company, but I am grateful for the experience and opportunities I have had working on various topics related to sustainable finance. I have grown and learned a lot and I am thankful for the great people I have been able to work with. However, I am ready to get to know a new perspective at the Federal Ministry of Finance.