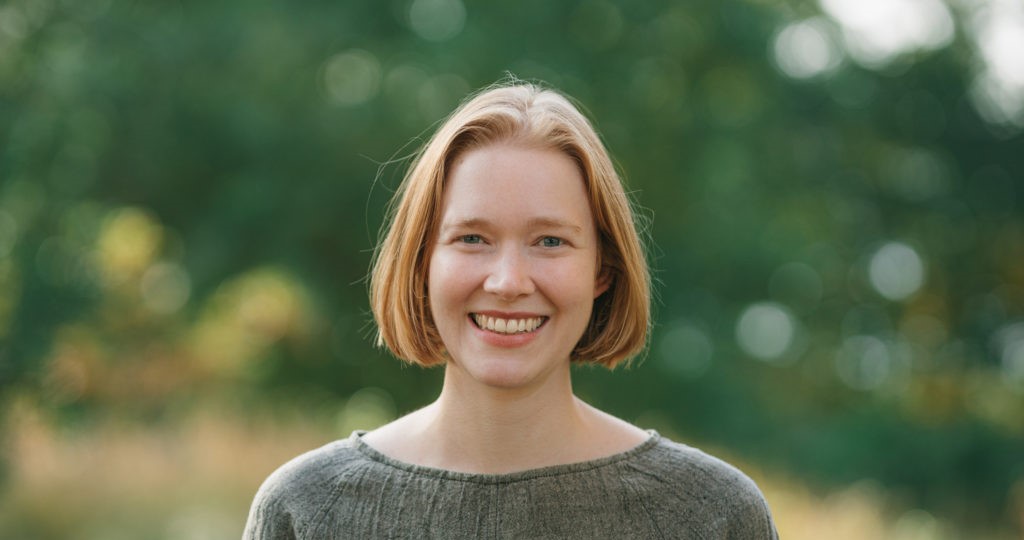 Farewell, Amanda!
April 6, 2023
We would like to give our heartfelt thanks to Amanda Schockling for having been part of the Climate & Company family since 01.06.2021 as a Climate Policy Analyst with us, where she worked on a number of important research projects and publications including the following:
Her important contribution at Climate & Company cannot be understated and we'll miss her exemplary work ethic and her genuine love for our mission.
Amanda is continuing her professional journey in the US where she will continue to work on doing what's right for the planet. It's always hard to say goodbye but we wish her well on this new chapter in her life. We're proud that your experience with us has got you noticed across the pond, Amanda! Thank you for everything you've done with us, and know that you will be missed!
Here's what Amanda had to say:
"I'm grateful to have had the opportunity to work in the growing field of sustainable finance as a part of the diverse and expanding team at Climate & Company. I'll definitely take what I've learnt from my experience in Germany advising on Europe's green transition away from fossil fuels back to the US and into my future career."